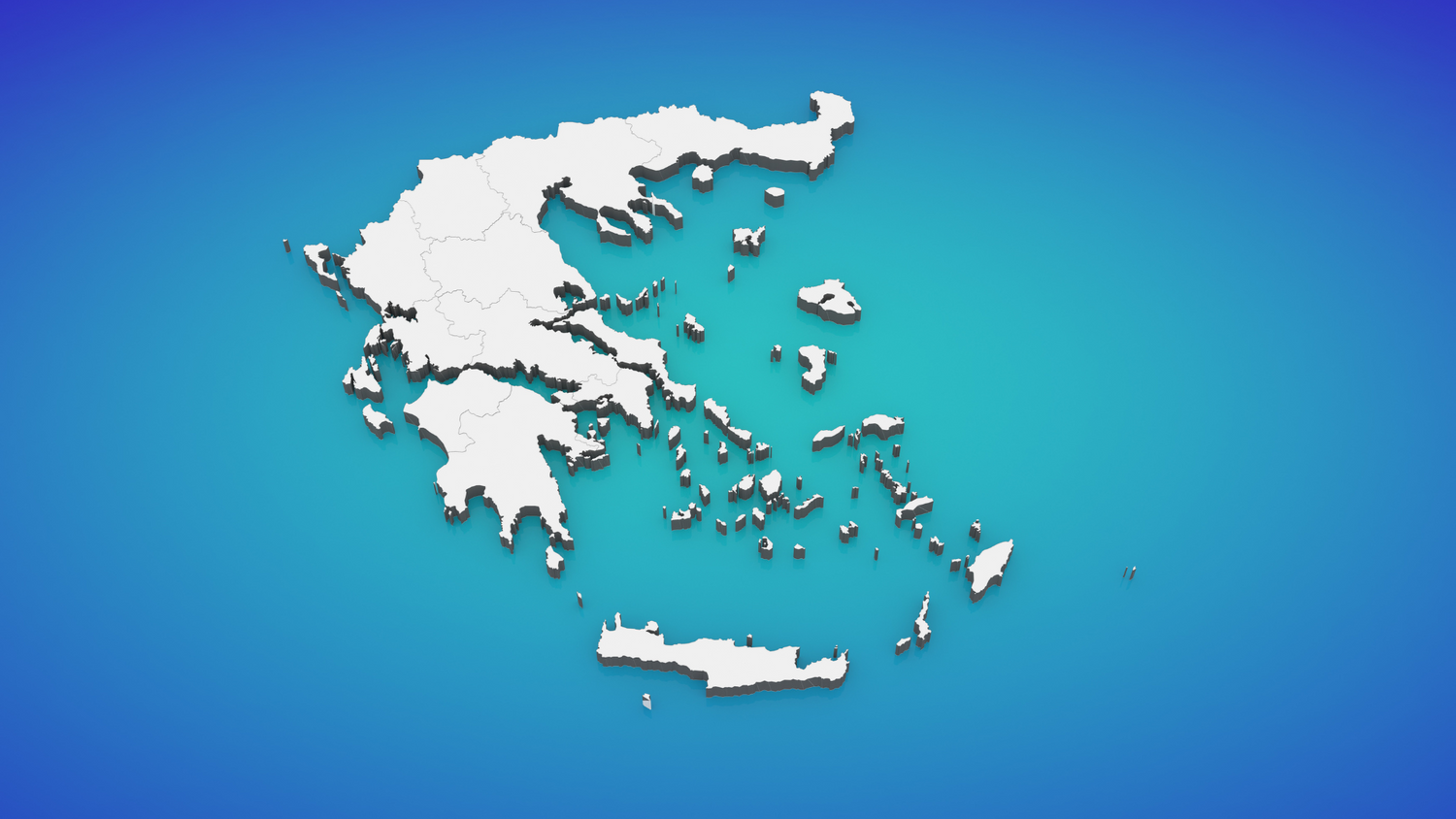 Our products are named after the magnificent Greek Islands.
To bring the freshest of these flavors to your table, we work as small batch bakers, hand-producing our baked goods, rather than mass producing them.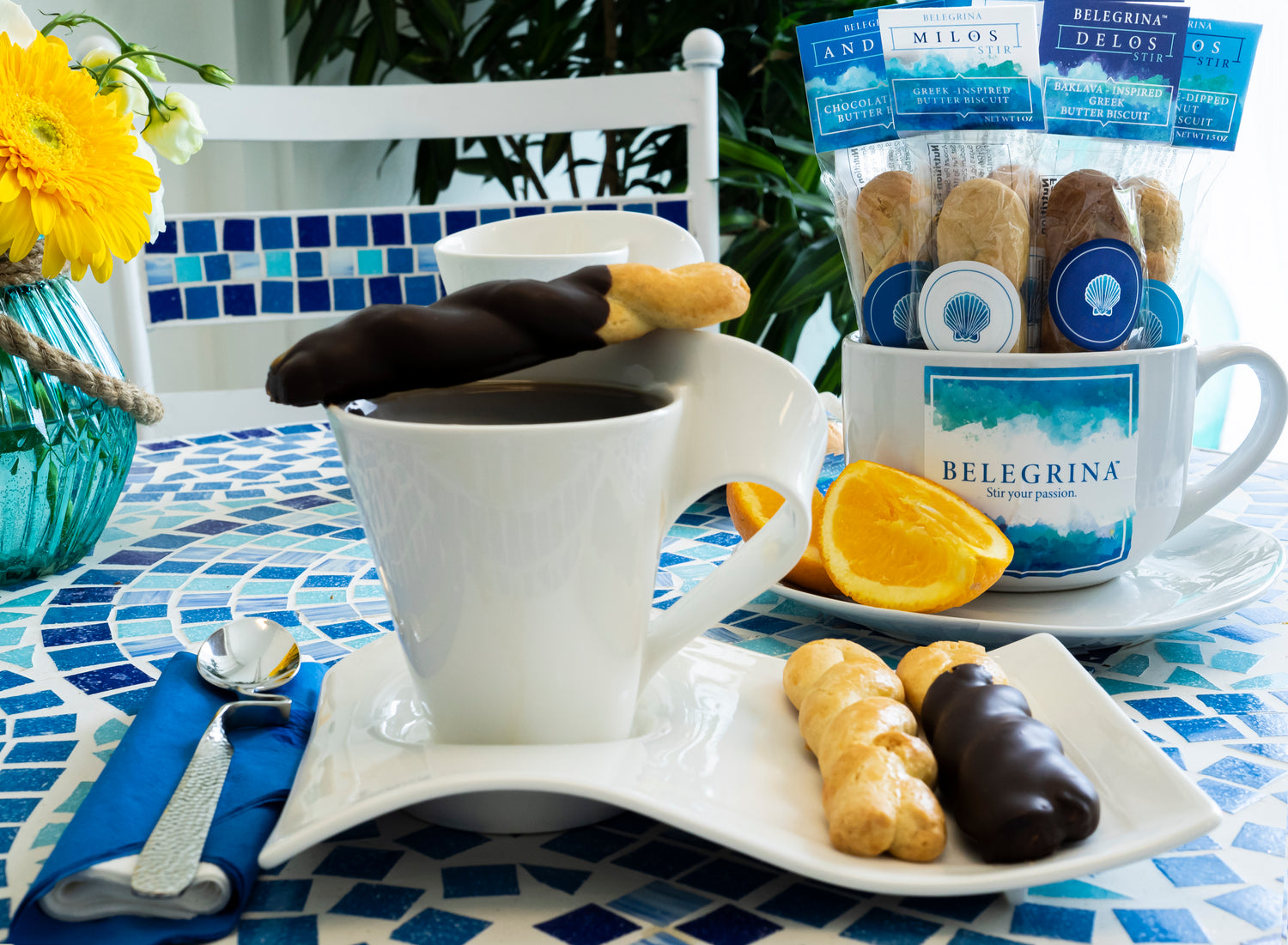 The Stir, a delightful change from biscotti…
It comes in five flavors that pair perfectly for coffee or tea lovers. Keep scrolling to learn more about each one.
Shop Stirs
Our flagship bakery product... The Stir
Our the authentic Greek Stir collection is what launched Belegrina. Re-imagined for today's modern palette, our Stir remains true to the traditional Greek Koulourakia butter biscuit, beloved Easter holiday treat passed down through generations. Crisp and egg-glazed golden on the outside, tender and slightly sweet on the inside, our biscuits are hand-rolled and braided in the traditional Greek manner.
Individually hand-crafted with care...
At Belegrina, we believe in using high quality ingredients and hand-producing our pastries.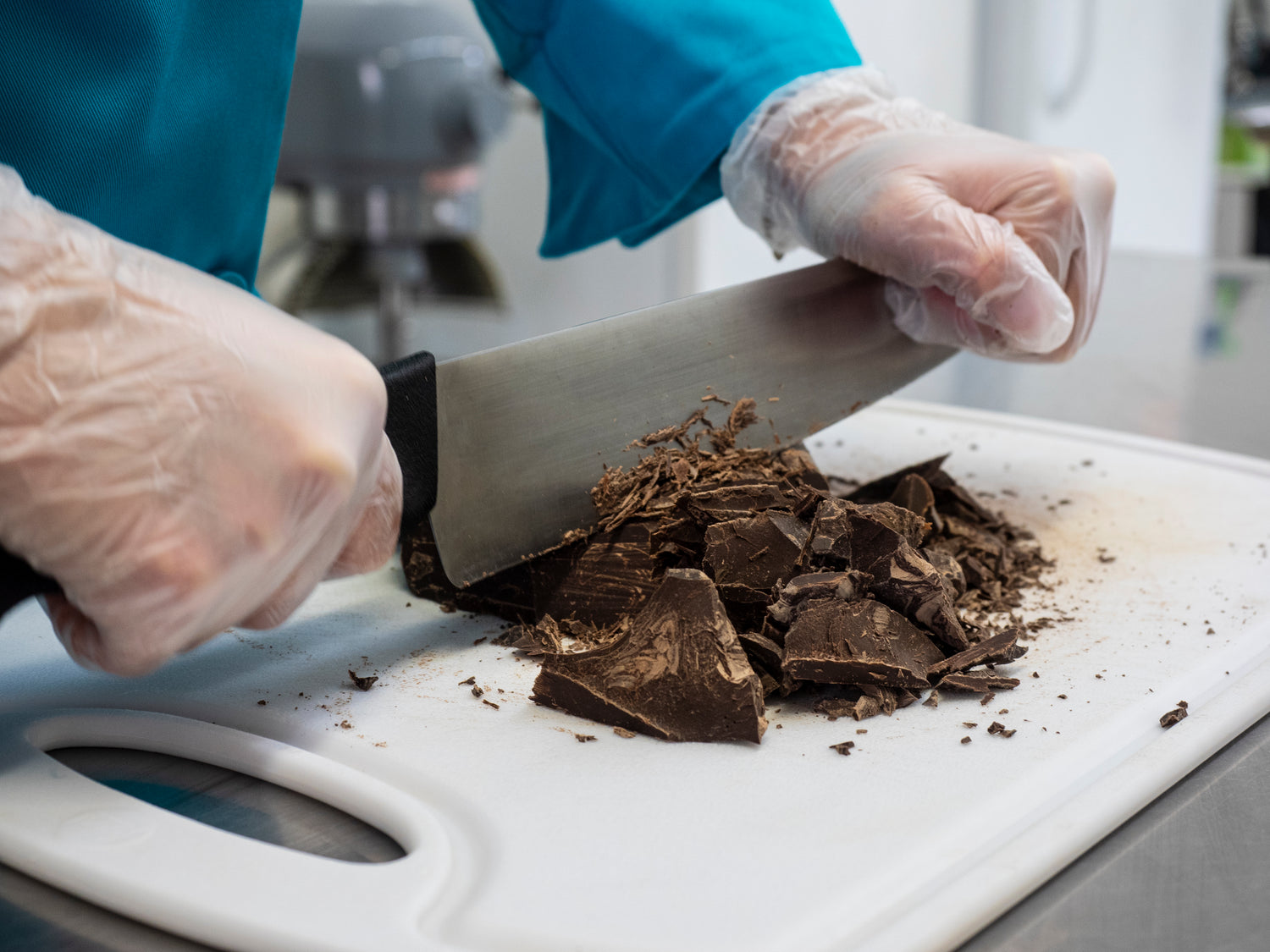 We never lose sight of our core principle...
To remain true to the essence of the original Greek recipe and cooking techniques. The result is an authenticity that you can see, smell, and most of all, taste.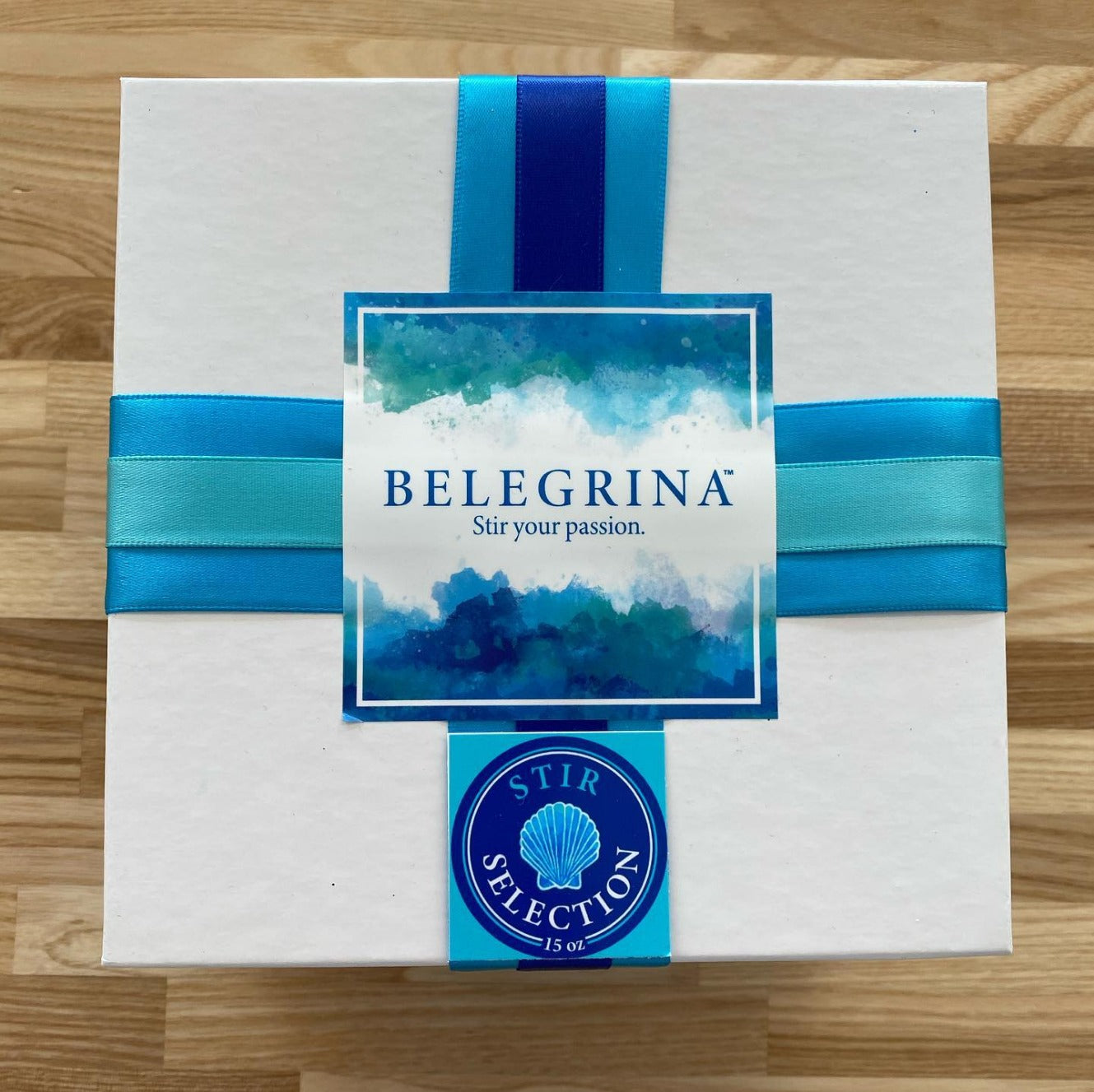 Give the gift of Belegrina
Choose from our classic Greek stirs or one of the specialized seasonal creations crafted by our in-house designer.
Shop Gifts