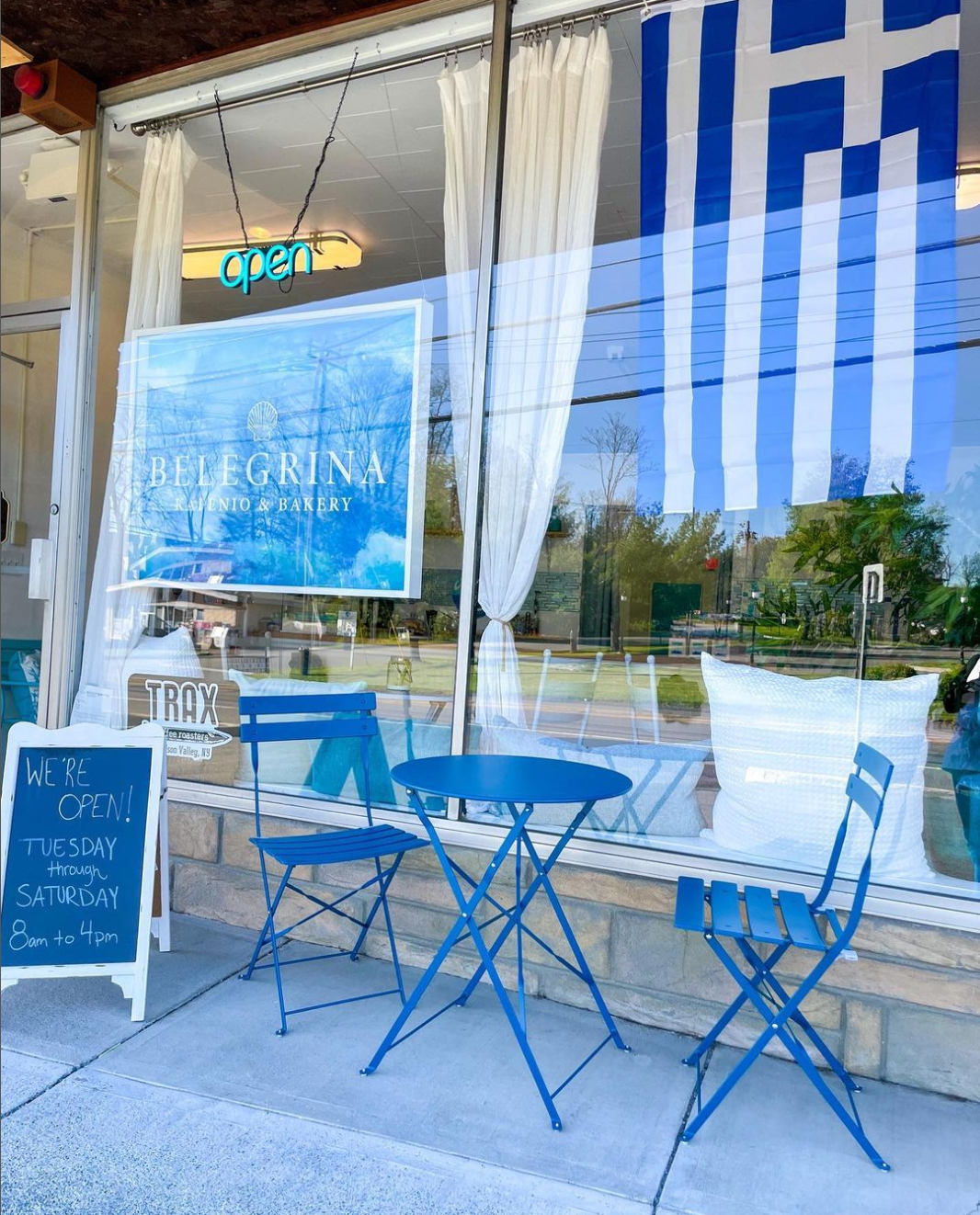 We are Niki and Candy... The co-founders of Belegrina.
Neighbors became friends, and friends became partners. Together, we decided to bring our delectable, homemade Greek treats to the American marketplace.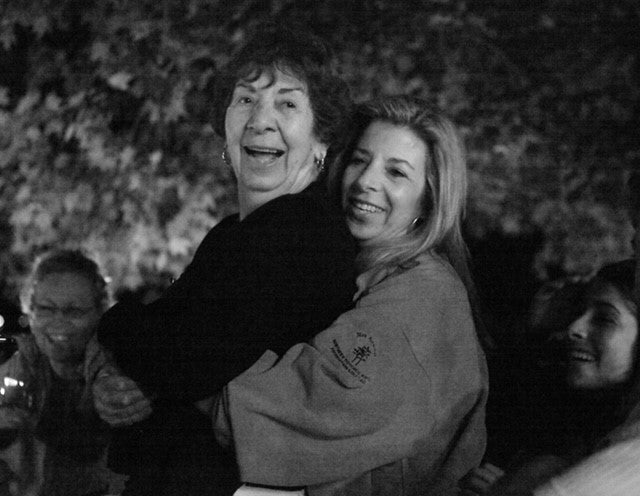 Generations of Decadent Treats
We found our passion around our Greek Easter dinner table. That's where Candy met Niki's mother and tasted her feast of Greek desserts for the first time. She was amazed by generations old recipes that her mother faithfully continued to bake for family celebrations.
Shop Now
We never stopped believing...
Just as we prepared to expand into a commercial kitchen, life threw some unexpected roadblocks in our path. We knew we could not wholeheartedly make the commitment that our dream deserved. Then, years later, we reconnected and made the decision to revive the business.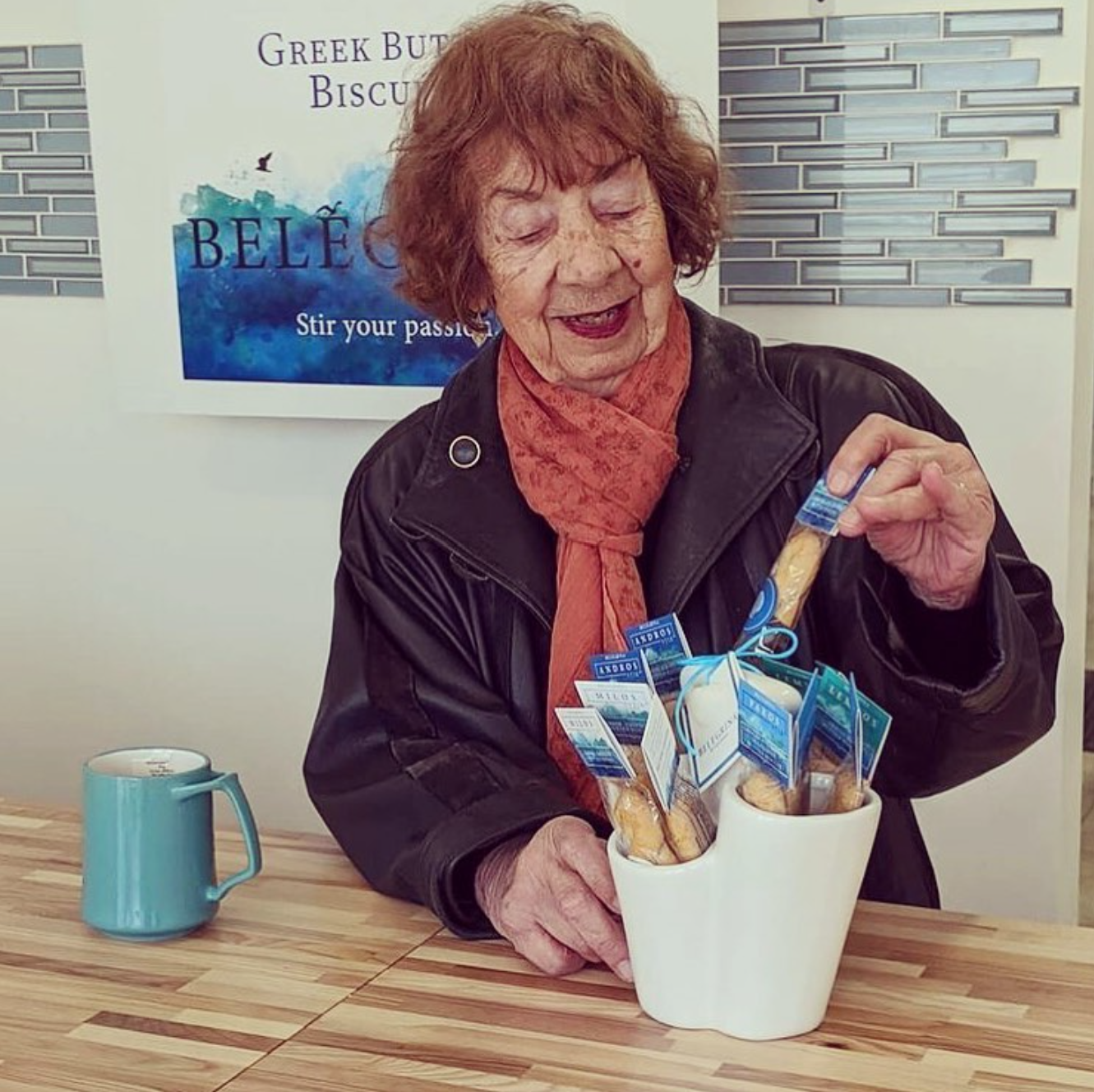 Belegrina was born…
And so, a new company was launched in September 2019 with the same delicious products we'd started out with twenty years prior. This time, we had a commercial bakery and a team ready to take on the challenge of honoring the legacy of these timeless Greek desserts and savory pastries passed down through Niki's family.
A woman-inspired, women-owned business…
In November 2019, we opened our first retail location, featuring our expanding line of baked goods and our extensive gift collection. Kafenio Belegrina, a Greek café, shines brightly on our horizon as we continue to dream. Because it's our dream that got us this far… And our passion.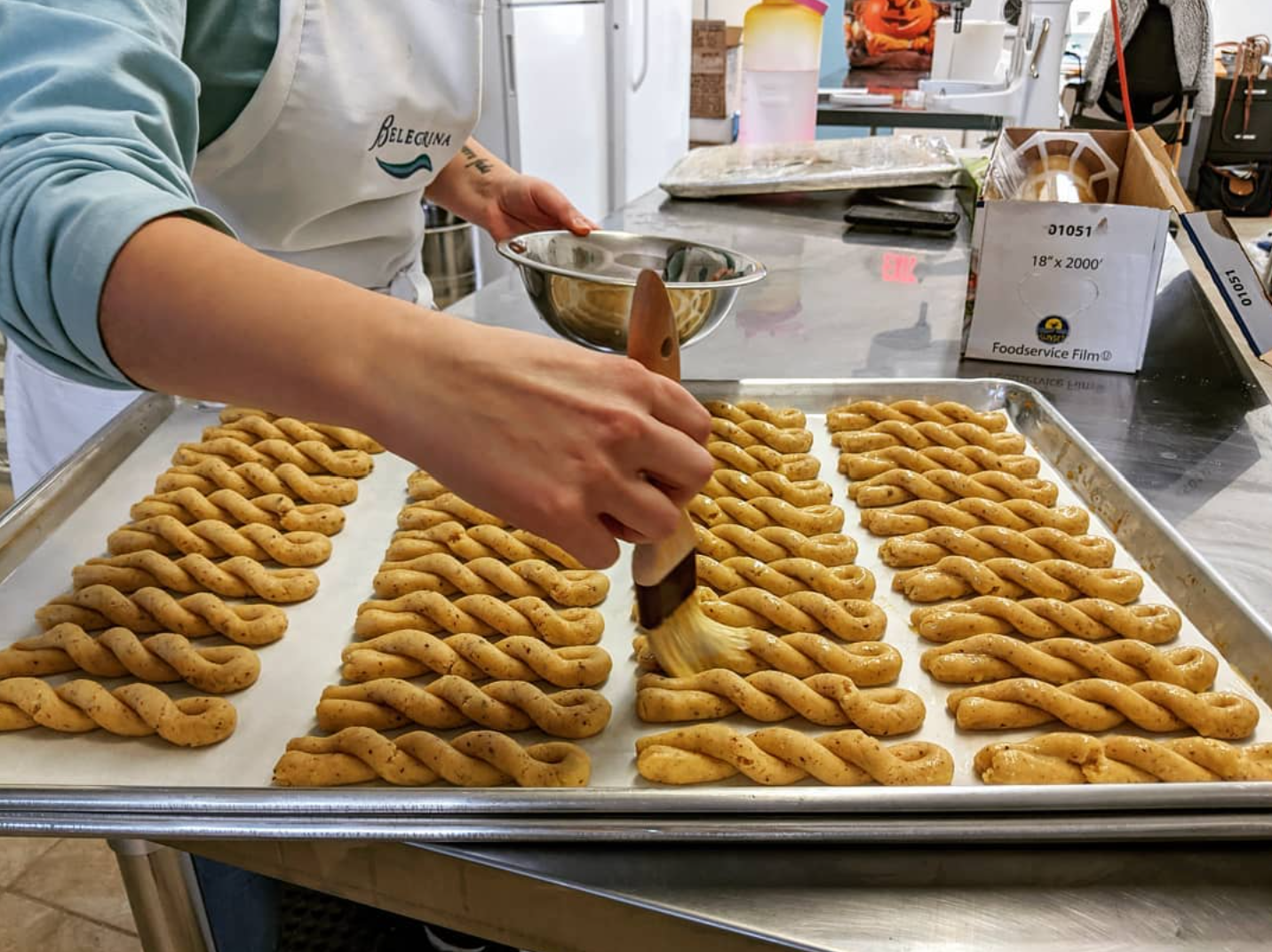 Stir Your Passion
Enjoy our fresh take on traditional Greek baked goods. We hope that, when you try one of our authentic Greek treats for the first time, you will taste a morsel of the passion that we baked into it. Perhaps it just might Stir Your Passion.
Shop Now